No. 1 Texas Roofing Referral Program
✅ Earn Big With Our Roofing Referral Program
✅ Earn $50 On Every Free Estimate Scheduled
✅ Earn up to 1% of the Selling Price
Looking for extra cash? How about this: Share the love with your buddies and kin by introducing them to our local Texas roofing referral program at Wabo Roofing. Sit back and relax as we handle the rest! Once we get in touch with your referral, our representative will verify their home improvement needs, and present a complimentary project proposal, no strings attached! Your reward? A cool $50 headed your way!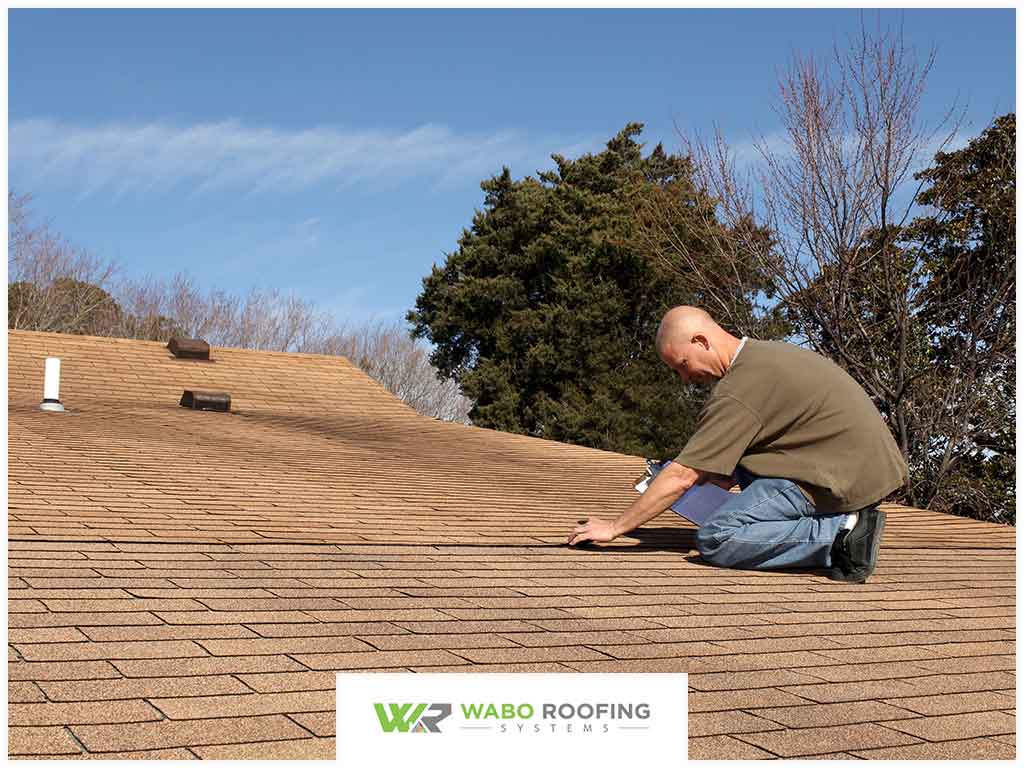 Send your referrals to WABO Roofing Systems by emailing [email protected] or filling out the form below. It is important that you send their name, address, email address, cell phone number, and what service they require so that we can reach them and set an appointment. Also, send us your contact information so that we can add you as their referral contact and your address so we can send you the referral check!
We will contact your referral, and when our representative meets with them, confirms the home improvement service needs, and provides them with a free, no strings attached proposal for their project, we will send you $50!
That's not all! When you refer us, tell them what you like most about WABO Roofing Systems because if they hire us for their roofing project, once the project is completed and paid in full, we will send you an additional bonus. Check the table and see how much you can earn! 
This is how much you can earn!
| Project Cost | Referral |
| --- | --- |
| Under $1,000 | $25 |
| $1,000 - $4,999 | $50 |
| $5000 to $9,999 | $100 |
| $10,000 to $14,999 | $150 |
| $15,000 to $19,999 | $200 |
| $20,000-$24,999 | $250 |
| Over $25,000 | 1% of the Selling Price |
The best thing is, this is ON TOP of the $50 for the appointment!