Roof Repair Services That Make All the Difference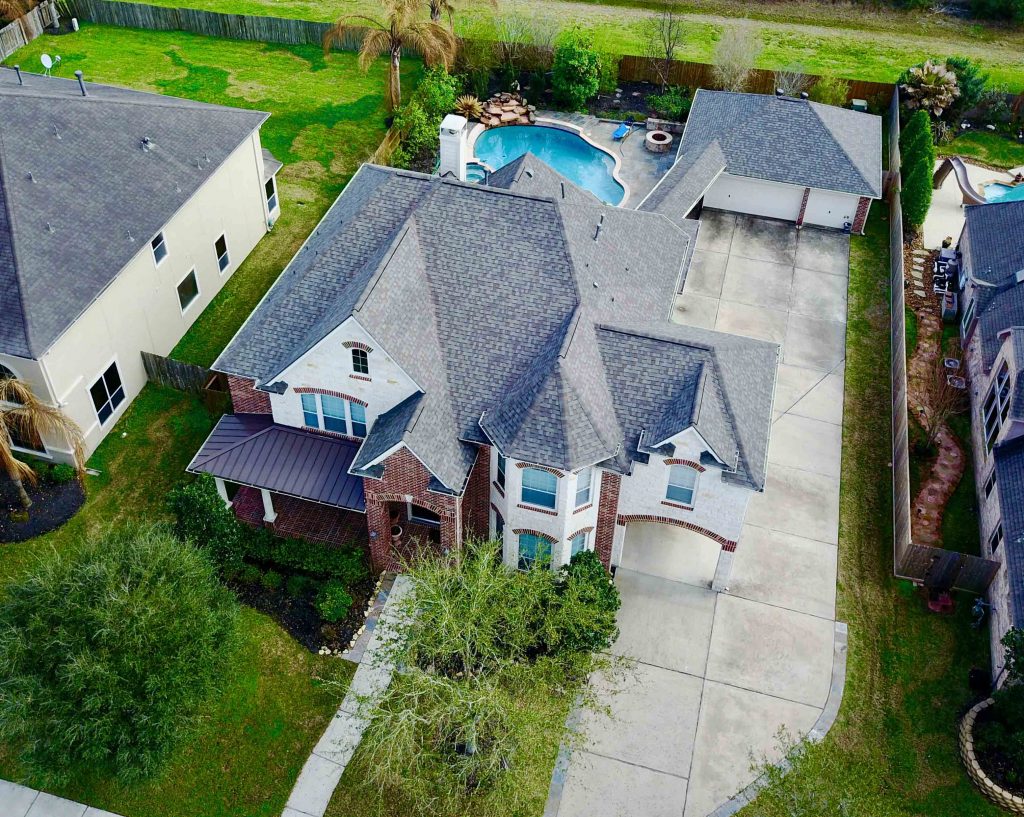 "An ounce of prevention is worth a pound of cure" also describes our roof repair attitude. The roof of your home serves as your main protection from the weather. That said, you can't afford to simply ignore the damage it sustains from everyday wear and tear. When you demand for quality roof repair, we make it a point to get to your location as quickly as possible. Additionally, we bring everything we might need to ensure the complete restoration of your roof without experiencing unnecessary delays.
As an experienced roofing contractor, we understand that the structural integrity of your roof plays a key role in keeping your home components together. Even a minor leak can wreak havoc on your spaces and valuables. To prevent further damage on your home, we will not only get to your home quickly; we'll also make the repairs as efficiently as possible, leaving your home better for it.
It All Starts with an In-Depth Inspection
Before performing any repair, it's imperative to have a professional inspect your entire roofing system. Its purpose is to detect any issues apart from the obvious ones and help the roofer and homeowner identify the right actions to take. When we perform inspections, we often spot small issues that can be easily fixed to hold off a full replacement. Some of these problems are:
Missing, loose, or damaged shingles
Damaged flashing
Sagging or clogged gutters
Water collecting in roof valleys
Mold and mildew formation
By investing in routine inspections, you can make sure that the issues are caught even before they cause significant damage to your property. WABO Roofing offers thorough roof inspections and skillful repairs to make sure your roof remains in top condition, no matter what Mother Nature throws at it.
Does Your Roof Need Repairs? Call us Today!
For quality roof inspections, replacements, and roof repair in The Great Houston Area, TX and surrounding areas, our reliable experts are more than happy to complete the job. Give us a call today at (855) 557-6634 or fill out our form to schedule a FREE consultation on all our roofing services.